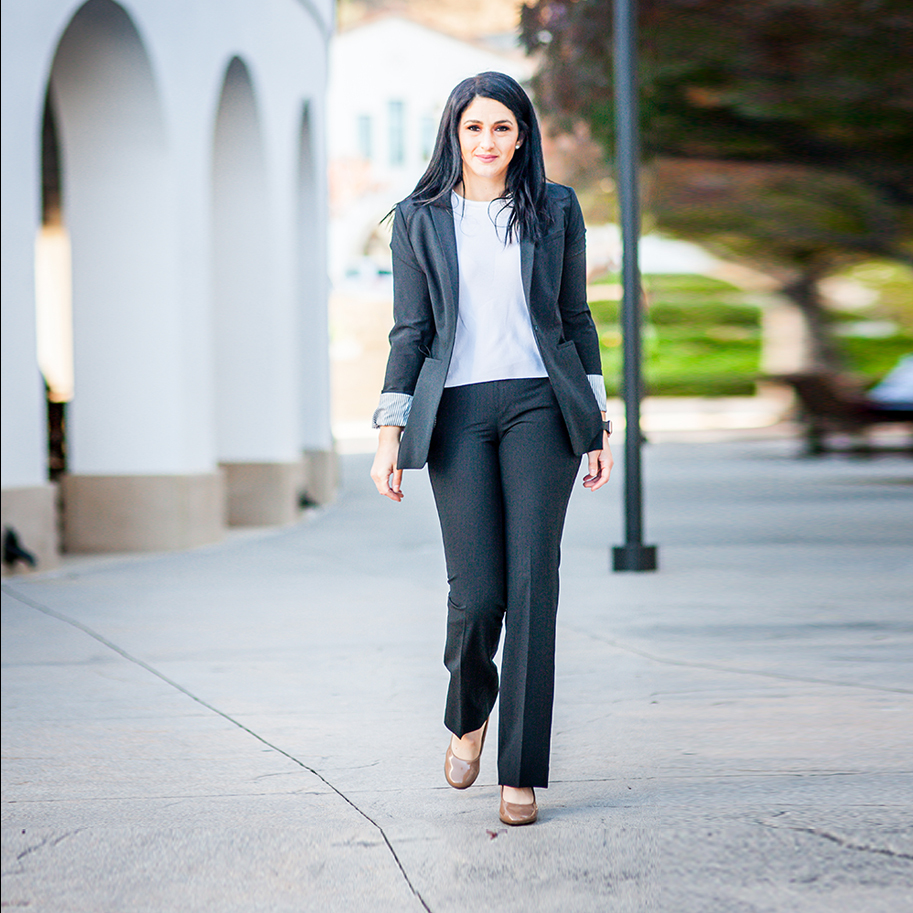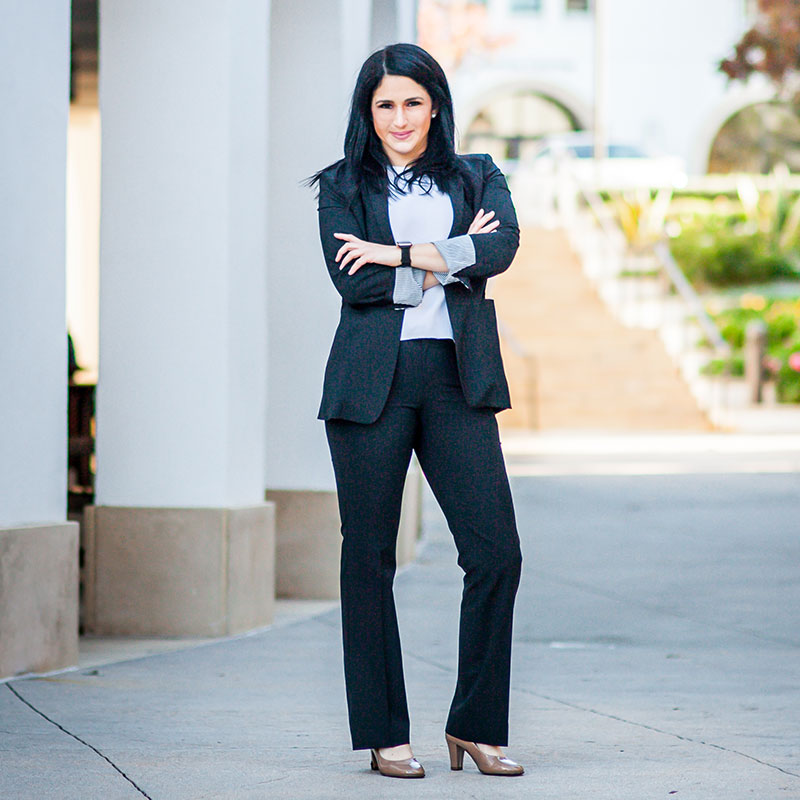 Sarah Sterling
Attorney
An attorney specializing in wrongful termination, discrimination, harassment, and wage and hour litigation, Sarah Sterling has over a decade of experience working in the legal field. After spending four years as a paralegal at a top employers' defense firm, Ms. Sterling decided to go back to law school to fight for the other side.
Before graduating Magna Cum Laude from University of West Los Angeles School of Law in 2017, Ms. Sterling was on the Dean's List, a moot court participant, and the recipient of the Witkin Award for Academic Excellence for Constitutional Law II, Torts II, Civil Procedure, and Legal Research/Writing. Since then, Ms. Sterling has been recognized as one of Super Lawyers Southern California's Rising Stars for 2020 and 2021.
In her spare time, Ms. Sterling enjoys theater, reading, hiking, and exploring the city.
Attorneys