$7,250,000 Security Guards - Wages
Security guards risk life and limb to ensure the safety of others – so Frontier Law Center went to bat for their rights. In a class action lawsuit involving approximately 5,000 security guards, we obtained a significant settlement against their employer, helping to recover unpaid meal and rest break premiums, unpaid wages and overtime, unpaid sick leave and vacation time, and unreimbursed work expenses.
$1,100,000 Restaurant Workers - Breaks
Service industry workers are entitled to fair wages and a safe and professional work environment. At Frontier Law Center, we successfully represented a group of approximately 7,500 employees in a representative action against a large restaurant chain. We were able to recover penalties for failure to provide employees with meal and rest breaks and failure to reimburse employees for work expenses.
$300,000 Supervisor Sexual Harassment
Using a position of power to sexually harass and intimidate a subordinate knows no gender. Frontier Law Center reached a substantial settlement in this sexual harassment case involving a female supervisor who sent her male employee sexually explicit text messages and threatened to fire him if he complained to HR.
$2,125,000 Health Care Industry Workers
Our front-line heroes regularly put their health and safety on the line, and their hard work should be fairly compensated. They are the last people you want to see taken advantage of on the job, which is why we fought so tirelessly for the rights of a class of approximately 450 healthcare industry employees who were being denied proper meal and rest breaks.
$600,000 Off-Duty Police Officers
Officers of the law frequently take security work when off-duty, but no matter where they are working, they are entitled to the same rights and benefits of the citizens they work so hard to protect. Frontier Law Center represented a class of 85 off-duty police officers working as university security in a case alleging underpayment of wages and failure to provide other rights under the California Labor Code.
$590,000 Gig Economy Employees
More and more people are making a living piecing together various freelance short-term jobs in the gig economy. This has left millions of workers unsure of their rights and at the mercy of employers who may end up exploiting them. Frontier Law Center successfully advocated against a gig-economy company, representing a group of approximately 1,400 workers who were classified incorrectly as independent contractors.
$170,000 Pregnancy Discrimination
In California, employees are protected from pregnancy discrimination by both state and federal laws. We litigated a case against a large veterinary hospital, successfully reaching a settlement for a plaintiff who alleged her employer did not accommodate her for pregnancy-related disabilities and ultimately fired her for being pregnant.
$185,000 Hotel Industry - Tip Theft
Under California law, an employer cannot take any part of a tip that's left for an employee – but that doesn't mean they won't try. Frontier Law Center brought a class action against an international hotel chain which characterized tips as "service charges". The settlement, which involved 89 spa employees, helped to recover tips which the employees were forced to turn over to the company.
$420,000 Quid Pro Quo Harassment
Sexual harassment is still a problem for far too many people in the workplace. We recently successfully advocated for an employee of a national medical equipment supplier who was being forced by the CEO of the company to engage in sexual acts in order to keep her job.
$795,000 Temporary Service Employees
At Frontier Law Center, we know how employers work around wage and hour laws in order to avoid timely compensation for their employees. In this representative action, we represented a group of over 4,000 temporary service employees against an event staffing and crowd control company for the company's failure to pay wages on a timely basis.
$500,000 Bay Area Construction Workers
We represented a group of over 250 carpenters in a suit against a construction company working on a multi-billion dollar construction project in Silicon Valley. In this representative action settlement, we were able to successfully recover penalties for off the clock work, including not being paid for time waiting at security checkpoints.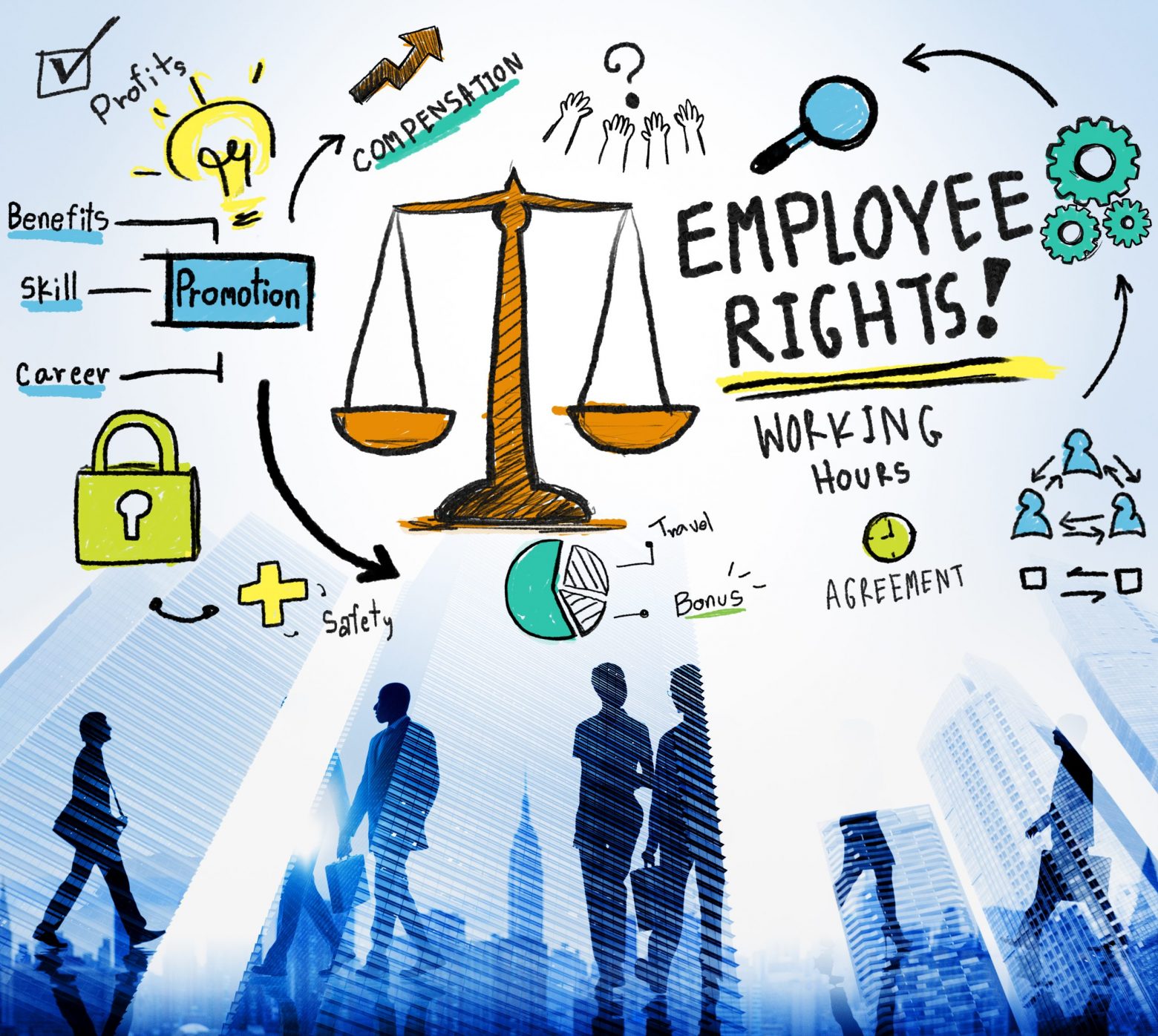 $150,000 Unlawful Age Discrimination
The California Fair Employment and Housing Act (FEHA) states that it is unlawful to discriminate against an employee because of their age. We litigated against a skilled nursing facility, representing an employee who was terminated because of her age and replaced with a younger, less experienced nurse.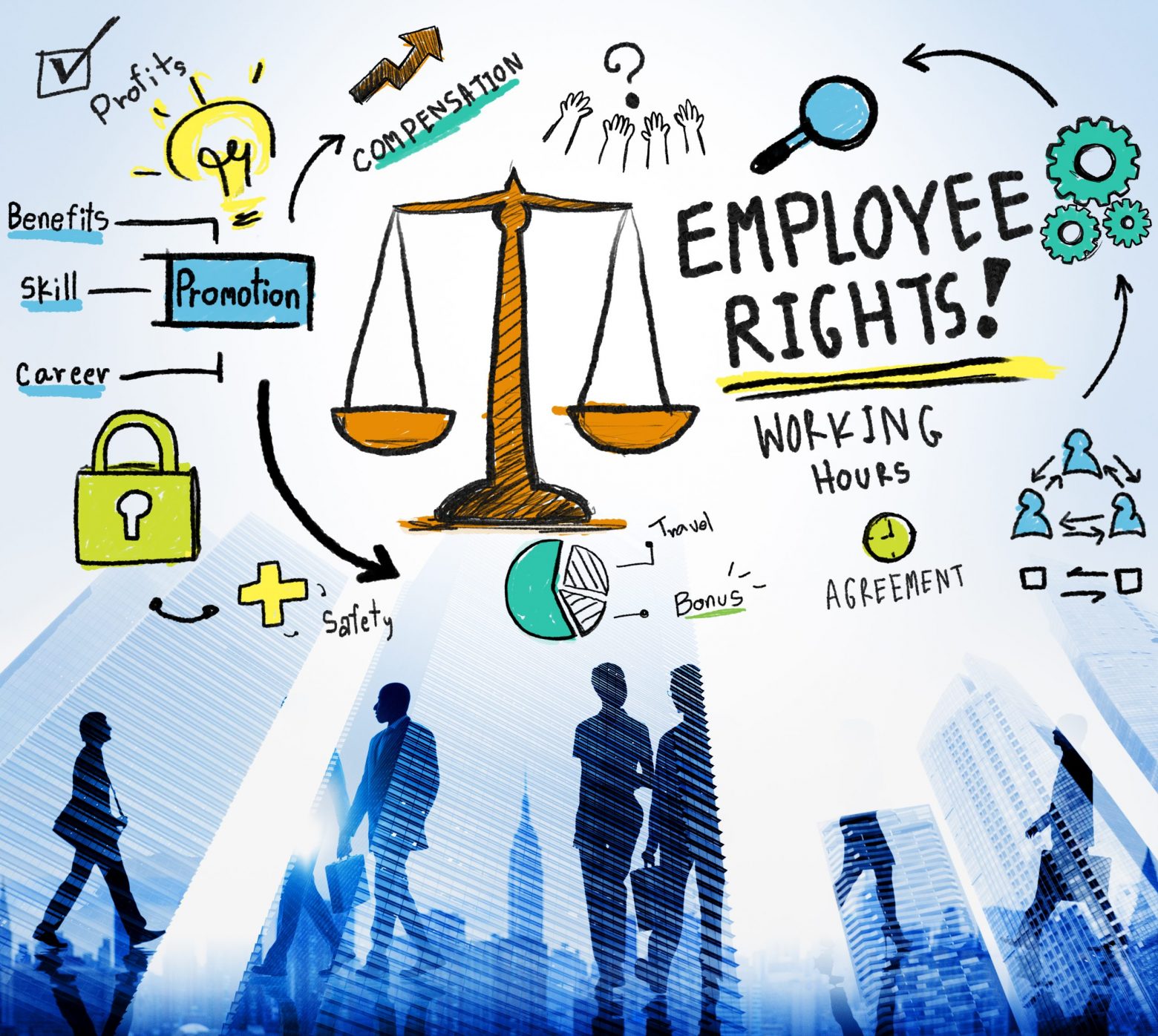 $400,000 Beauty Chain Makeup Artists
Frontier Law Center challenged a major national beauty chain in a class action lawsuit alleging it misclassified over 600 freelance makeup artists as independent contractors. In the settlement, we successfully recovered wages and penalties for various Labor Code violations.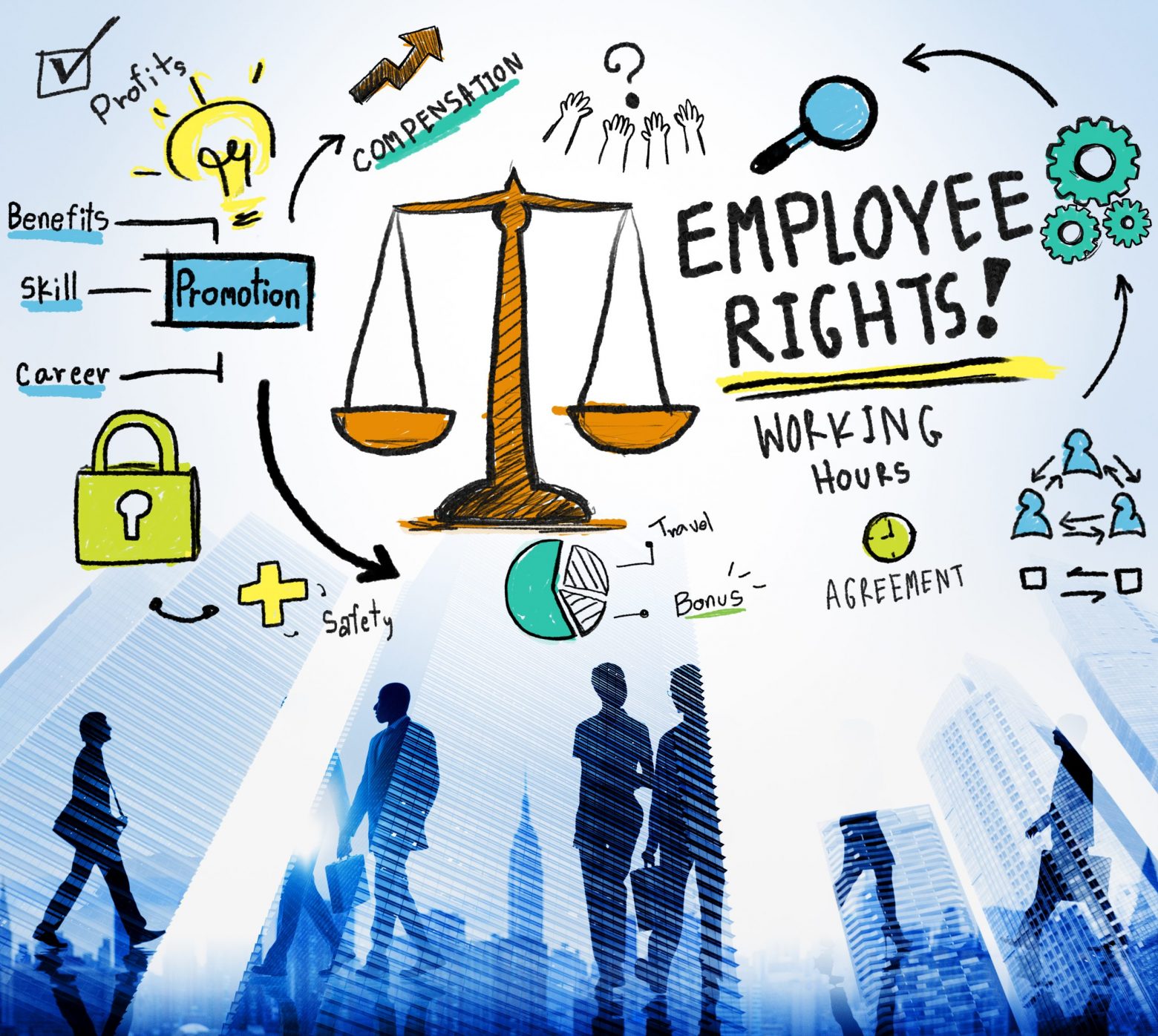 $150,000 Disability Discrimination
When a hard-working employee was terminated because his congestive heart failure caused him to miss work, Frontier Law Center stepped in to protect his rights. California law prohibits discrimination against employees for their disabilities, and this company was met with a lawsuit for their illegal actions.