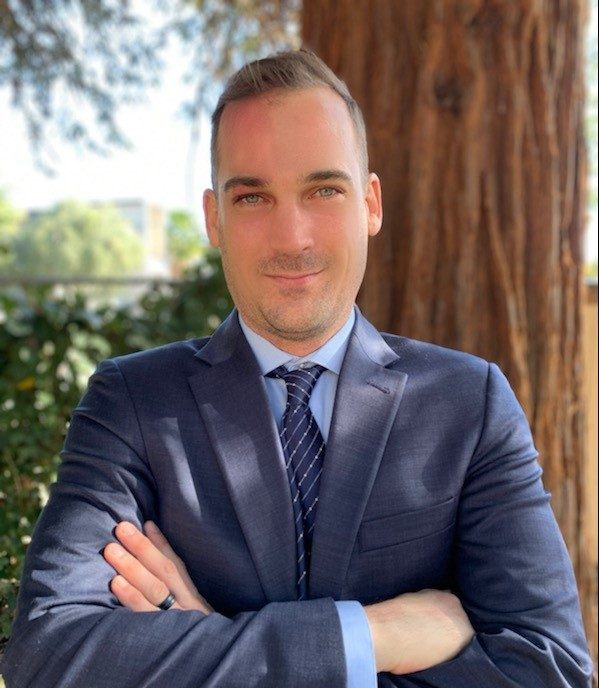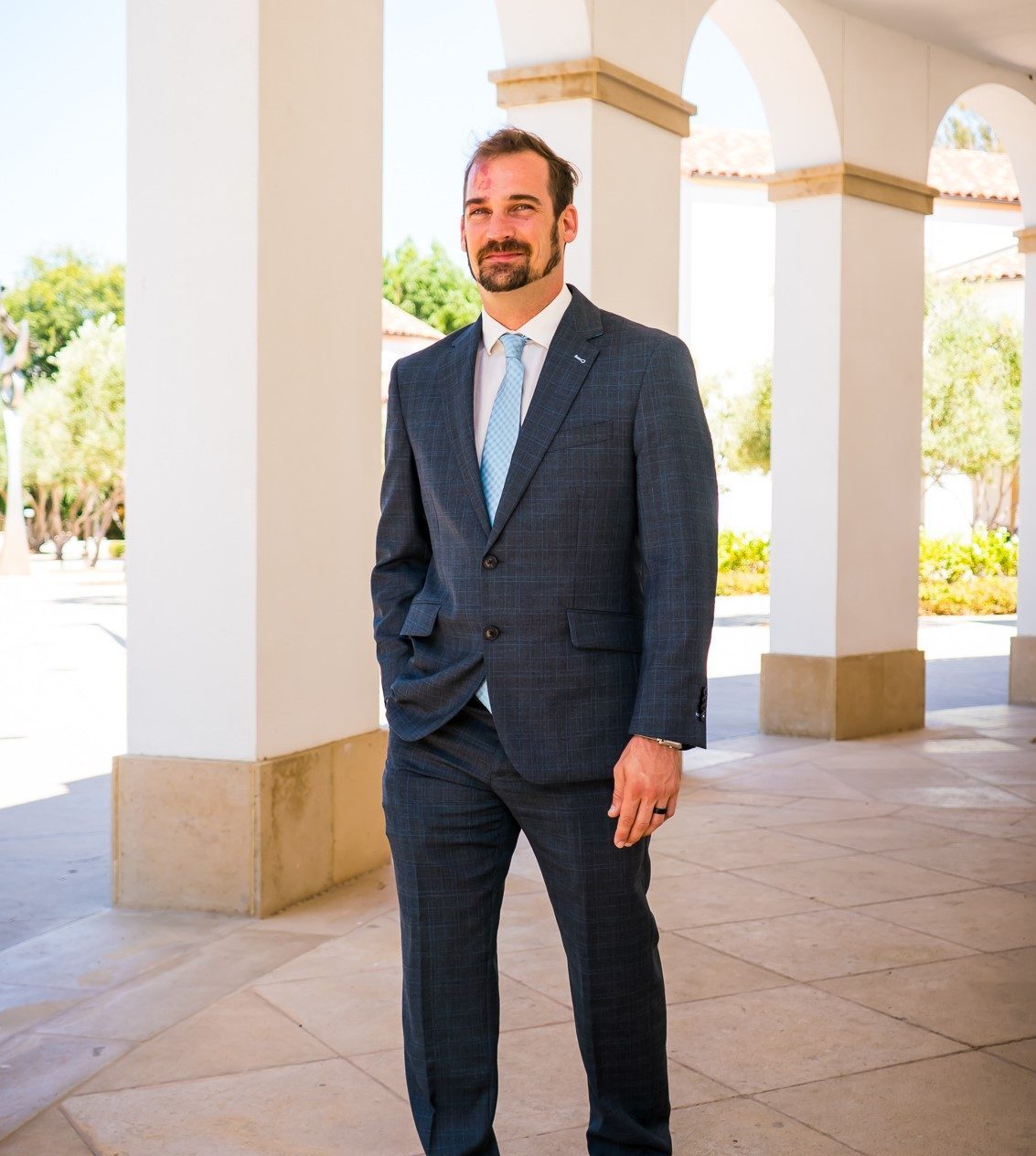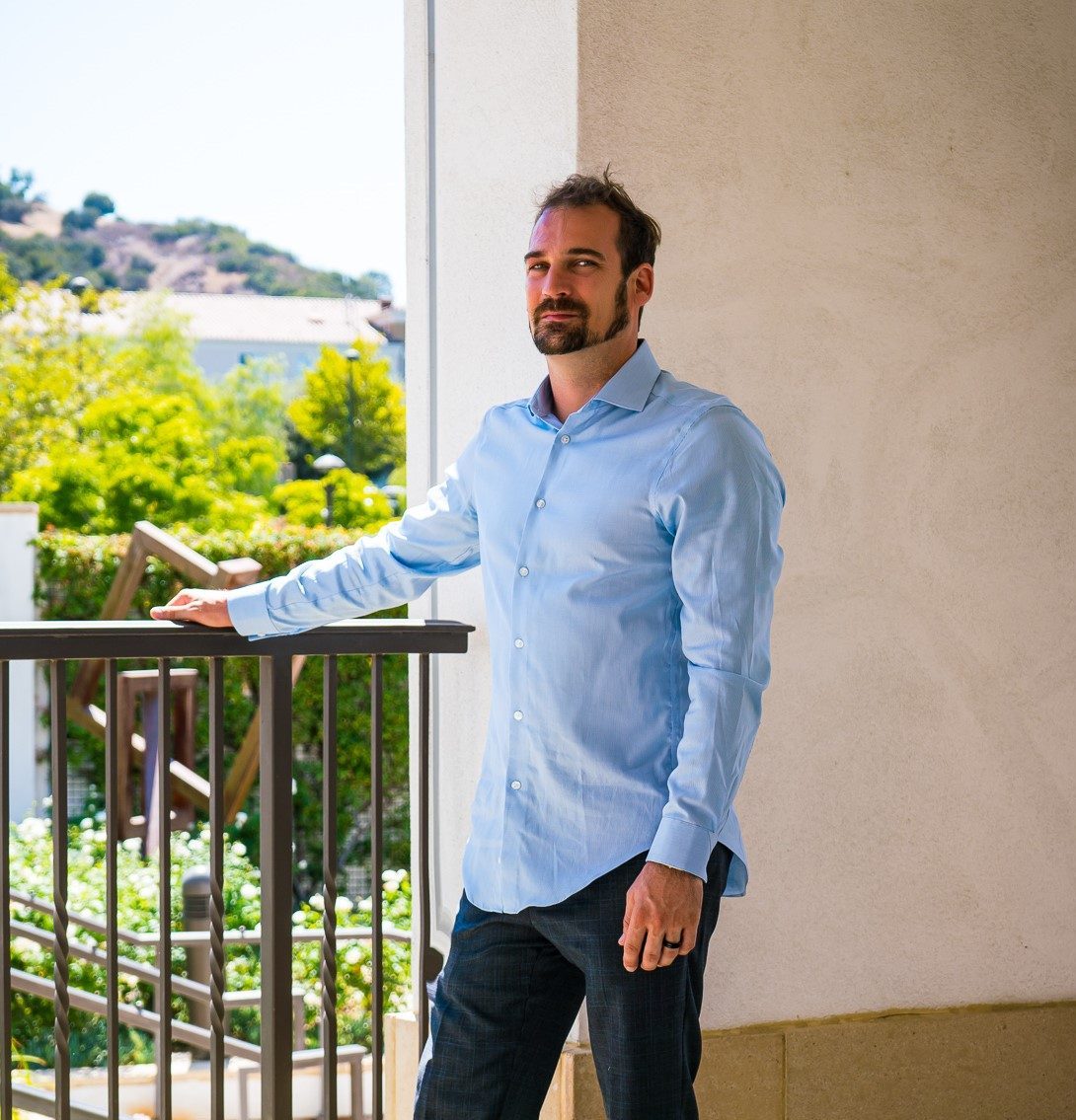 Joseph Gross
Attorney
"Complacency is a state of mind that exists only in retrospective: it has to be shattered before being ascertained."
Joseph A. Gross received his J.D. from California Western School of Law and has known most of his life that he wanted to dedicate himself to helping those who could not help themselves. At a young age, Mr. Gross took issue with the commonplace saying that "life isn't fair;" reasoning that life can be fair, provided someone is willing to fight for it.
Ever the pragmatist, Mr. Gross dedicated his time in law school to mastering legal research and writing. While most people believe the skilled orator wins cases, Mr. Gross knows that a case is won or lost well before attorneys don their fancy suits of armor and march into the courthouse.
Mr. Gross relishes a challenge and is a seasoned competitor: he competed in every appellate advocacy competition during his time in law school, and currently travels around the country competing in Brazilian Jiu Jitsu tournaments. When Mr. Gross isn't working, he is either spending time with his fiancé, reading, or training for his next tournament.
Attorneys