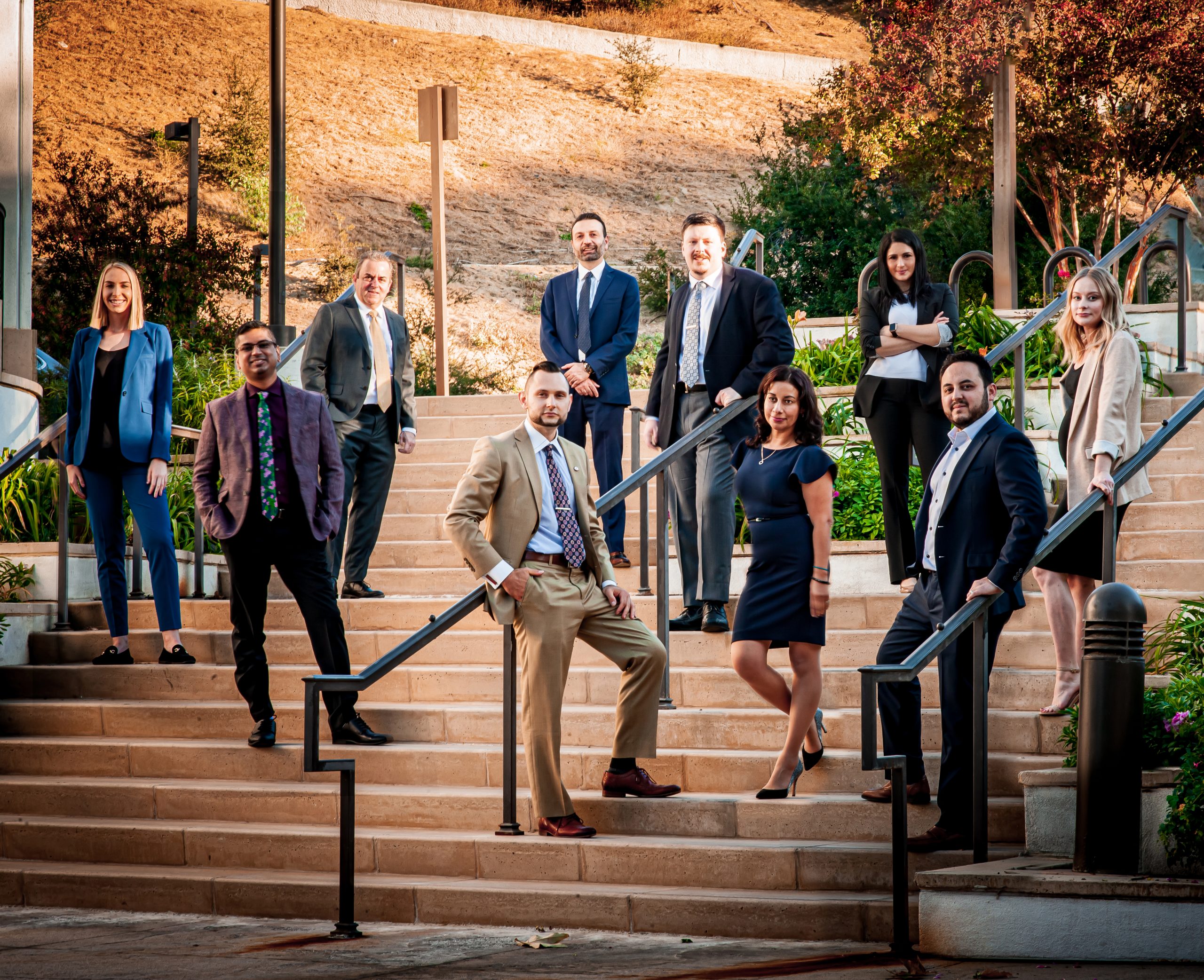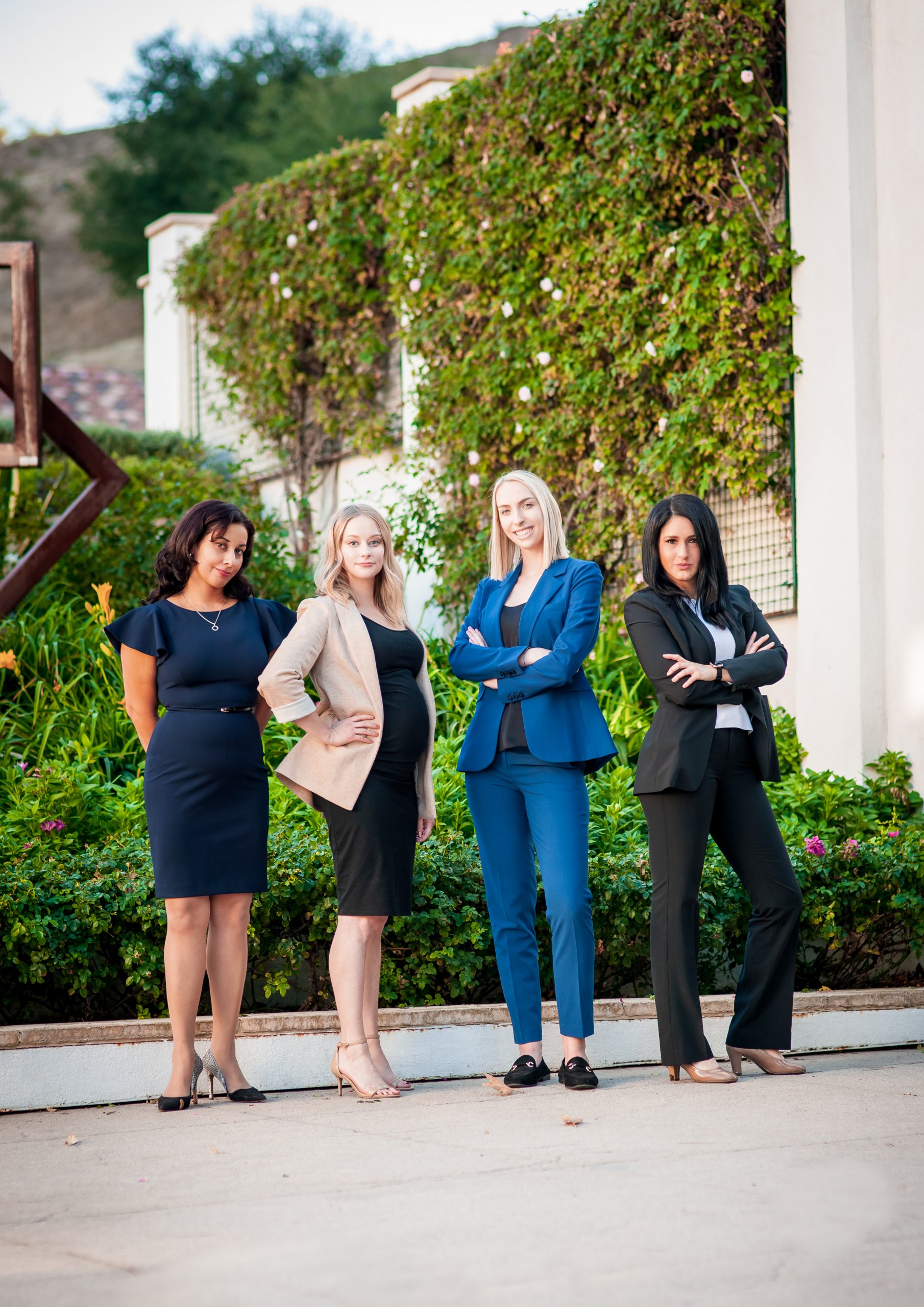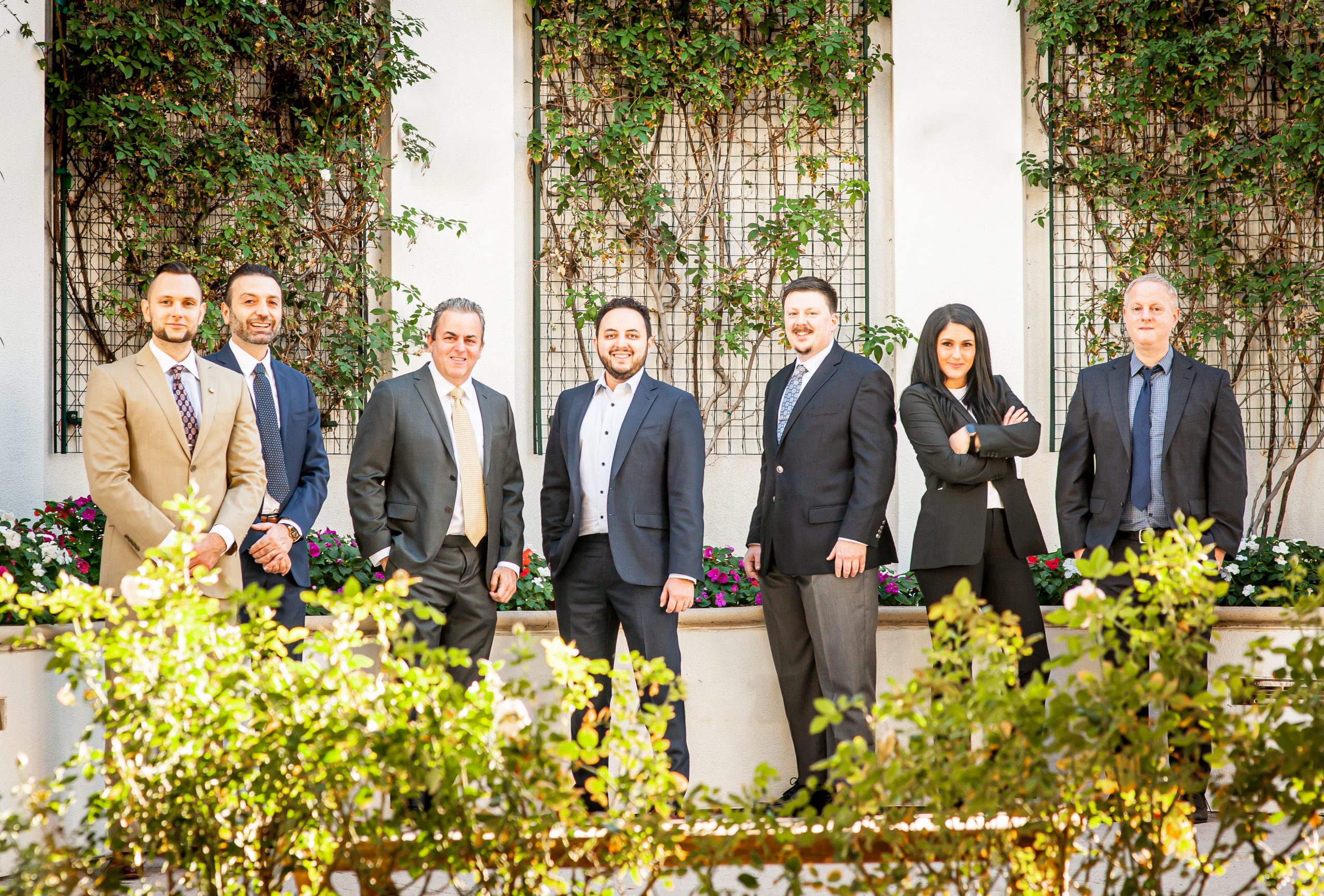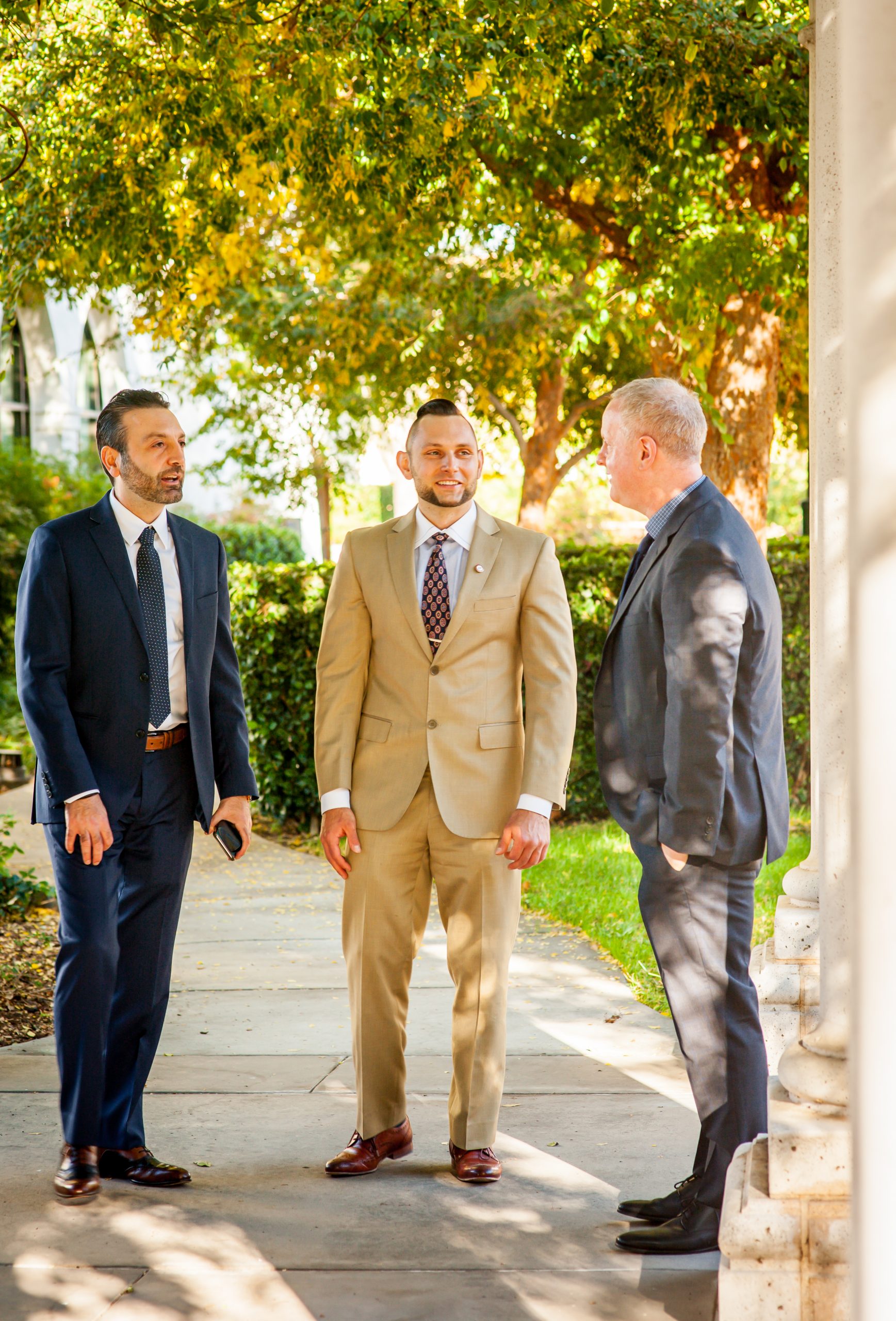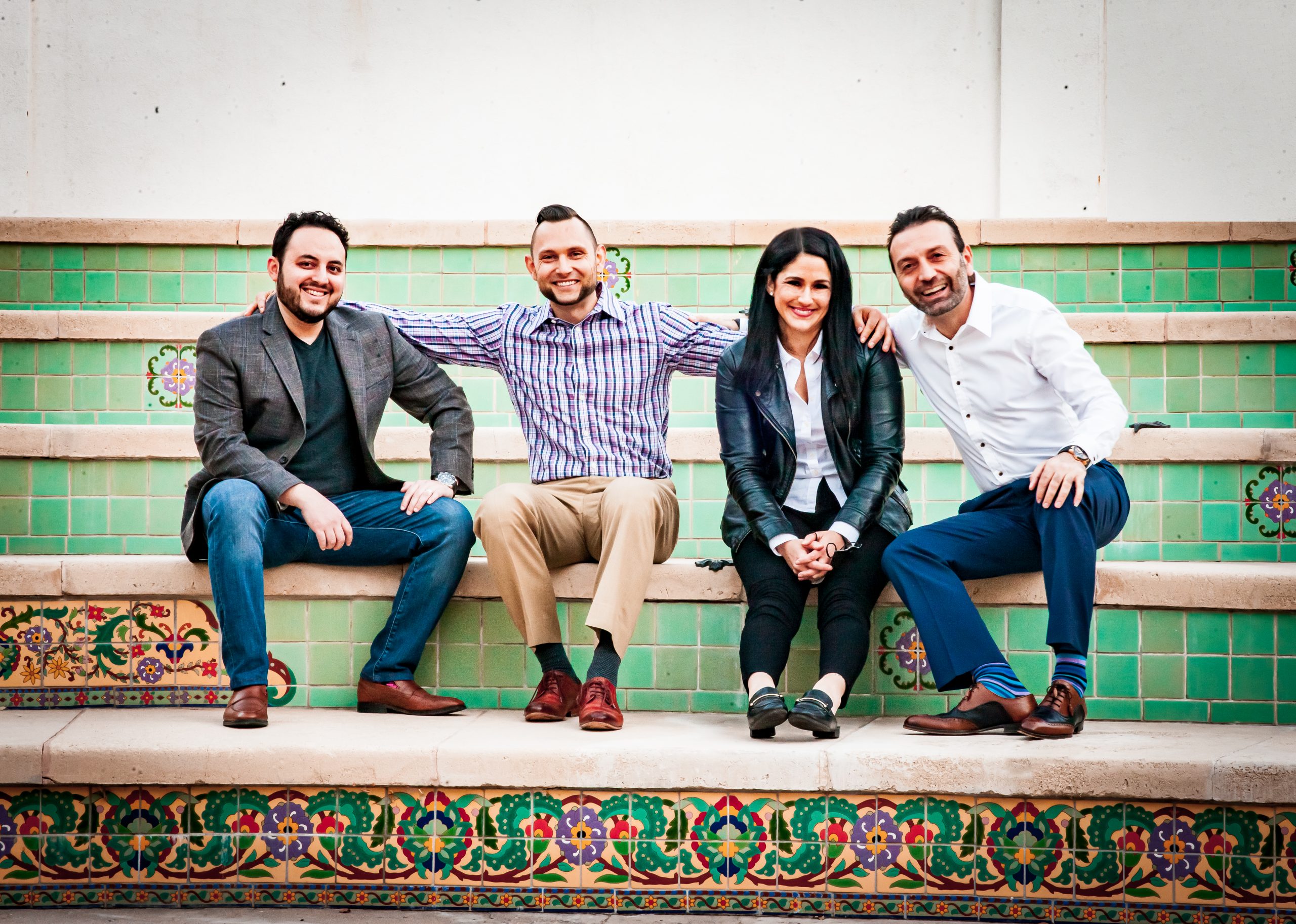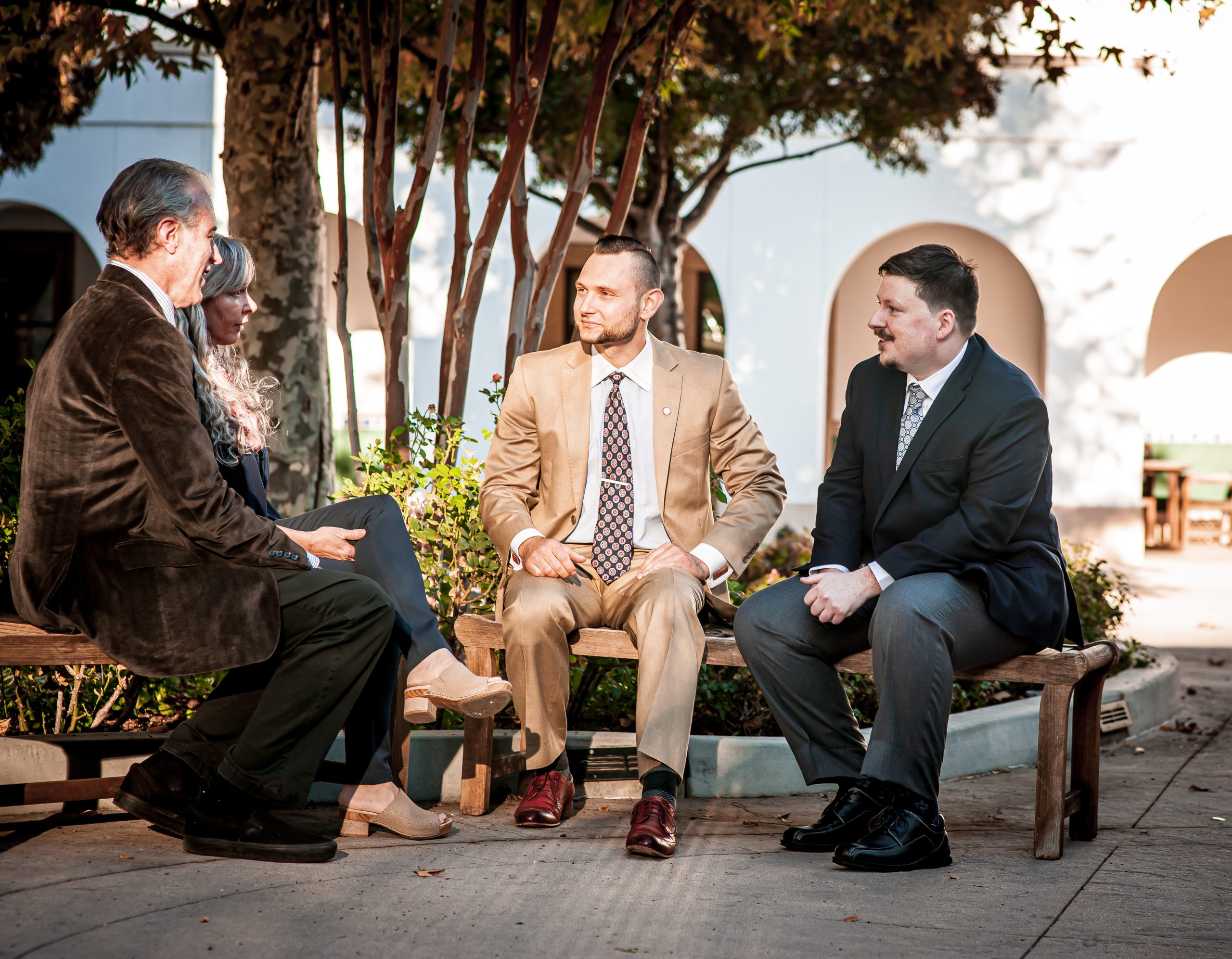 About Frontier
At Frontier, we work to revolutionize classic methodologies that uphold the traditional values of a conventional law firm while finding new ways to innovate and improve. While many law firms historically lack the renovation that should characterize their contemporary practice, we improve the established approach to law by implementing modern technology and cutting-edge case management software. In doing so, we both increase litigation efficiency and strengthen client relations. Schedule a free consultation with our Los Angeles attorneys today to learn more.
While we pride ourselves in developing a progressive, modern law practice, our litigation tactics and strategies find their roots in firmly established law. Our in-depth research and innovative strategies help us to develop a more effective approach to each case and maximize the chances of success for our clients. The law is constantly evolving, so our firm works to maintain a level of knowledge correspondent with its progression. We stay ahead of the curve by merging experience with innovation.
At Frontier, we have developed a paperless, cloud-based infrastructure for our practice, giving us an exceptional level of organization. We also leverage Salesforce, a world-class case management software, to optimize our litigation efficiency and provide our Los Angeles attorneys with unparalleled case perspective.